I'm so happy to introduce you to Ivy St Vintage. I'm Jaclyn, and I have just been obsessed with shopping in general, and hunting for vintage in particular, pretty much my whole life, and am happy to be sharing all that I find with you guys. 
Stay In Touch:
Instagram @ivystvintage
Pinterest: pinterest.com/ivystvintage
Tumblr: ivystvintage.tumblr.com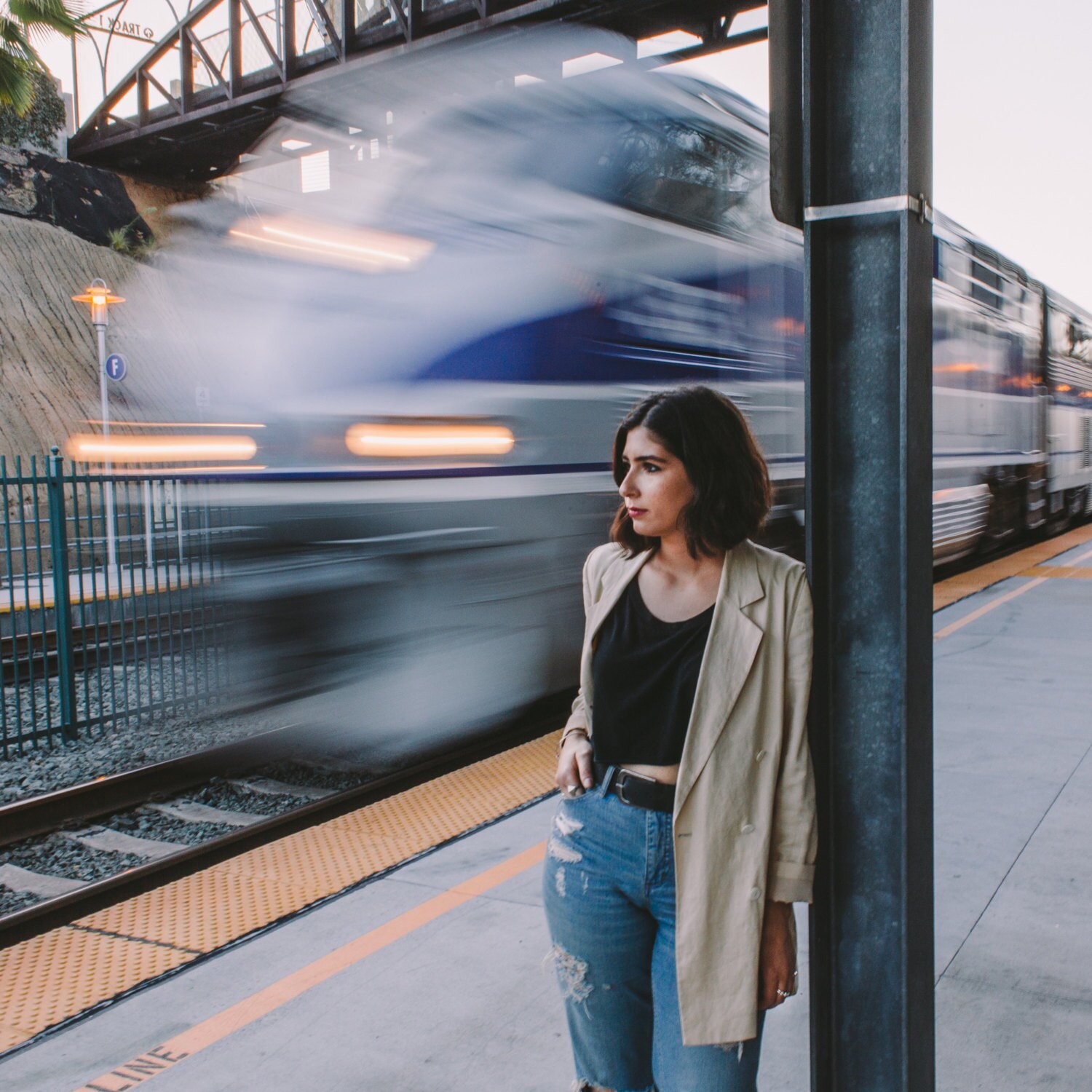 Ivy St Vintage Stands For:
Individualism. Shopping for vintage and secondhand pieces means that you add a uniqueness to your wardrobe. Style is about displaying your personality.
Sustainability: We got into this because we believe that shopping for vintage and secondhand is a way to consume less. By buying vintage you aren't only recycling, you are gaining pieces that you'll love for longer since they always add that unique touch and personal sense of style.
Accessible: We keep prices fair and reasonable, and we look for pieces that would work equally well in many wardrobes.